Contact Us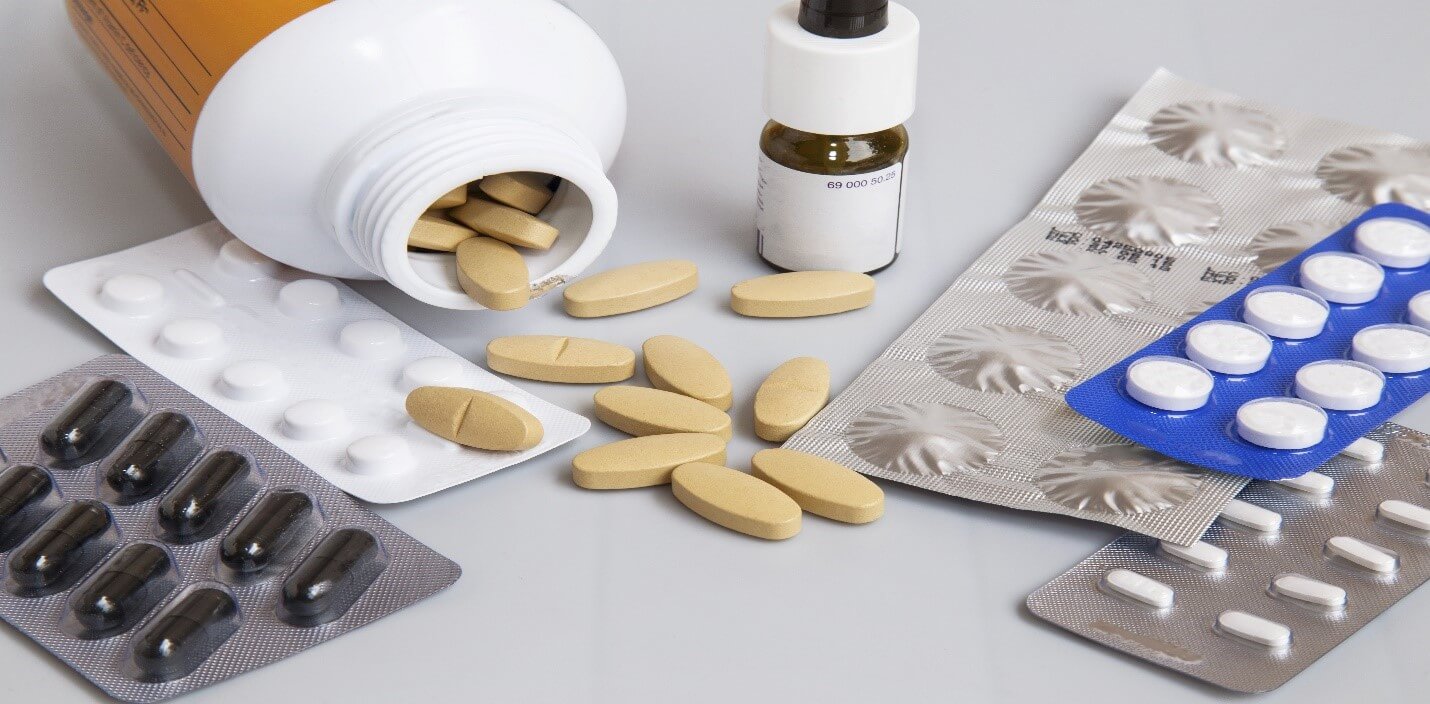 Want to discuss more Packaging ISO 15378? Well, it is the right place for you to be. At ISO Pros, organizations contact us for getting more in-depth insights about our services, standards implementation, dos, and don'ts, etc.
Why Reach Out?
You may think why to reach out to us. But it's pretty essential. Whether you want free quotes or want to know more, calling or messaging us is the best idea. We being experts, know everything one needs to know about the implementation of an ISO Standard.
Get Personalized Assistance: – At ISO Pros, we understand entirely, how different Standards put forward different requirements. And, that is the reason we believe in personalized assistance. We know how sometimes generic methods do not work as expected.
You can let us know exactly what you need, and we'll make sure that you're served well. So, don't hesitate. Call us right now and let's get started.
Time has come to reach out to us. You can both call us or fill the contact us form. You can enter the necessary details, enter your message, and hit the submit button. We'll come back to you within a few hours.

Importance of Packaging ISO 15378 Certification
If you are in the medicinal or pharmaceutical packaging industry, you would know how important the above standard is. And that is the reason why you are here. Any ISO Standard, in general, brings in higher quality, assurance, and a seal of trust.
Therefore, each standard is essential, whether it is Packaging ISO 15378 or any other standard. Want to know what improvements will you see in the business once you're certified?
Run Your Business Efficiently:-  Following an outline can be great, especially when it's proven to work in accordance with international standards. And, that is what ISO is all about. Like in your case, you need certification for Packaging ISO 15378.
For getting certified, you have to prove your ability to stand firm. And, for that, you need to follow a set of guidelines set by the respective standard. It focuses only on producing the best and avoiding any processes that may waste time, money, and resources.
Better Revenue and Business Relations: At- End of the day, the ultimate goal is money or revenue. And, for better revenue, you need better business. Being in the packaging field would have taught you how, trust matters in the industry.
People rely on you. If you supply or manufacture products, you need to make sure everything is up to the mark. And, when it actually is up to the mark, more people will come to you. It means more business and more revenue. 
It will help you bring in more business and help you retain the existing customers of clients. Sounds impressive, right?
Well, everything mentioned above is only a phone call away. The decision is entirely yours. If you need someone who is perfect and knows well about the ISO standards, you can call us. And, we'll ensure that you get what you need. 
Why wait, ring the bell now!!